Gear Question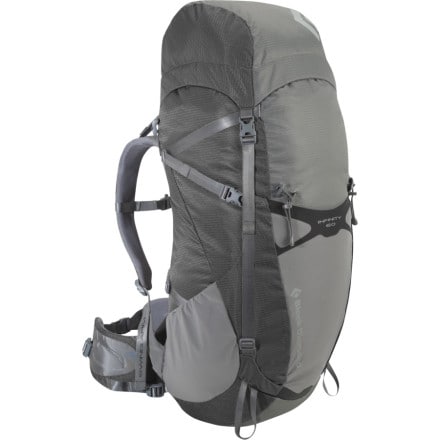 Posted on
I am planning a 1-2 month central america...
I am planning a 1-2 month central america backpacking trip. Would this pack be suitable as far as space and size? I would like to pack light but I still dont know if this would be too small.
Responded on
Really depends on too many factors to answer offhand... The general answer would be "no", this would not be big enough. 3800 cu inches is more in the range of a weekend trip or light, fair-weather weeklong.

Are you carrying cook wear, stove and fuel? Are you washing clothes weekly or daily? Tent? How much weight do you want to carry? How many in your group to share the load?
Best Answer
Responded on
Matt, are we talking about hiking-backpacking or travelling-backpacking? And if you're hiking-backpacking and carrying your own tent, stove, fuel, food, etc, then how often are you going to be able to re-stock? For hiking-backpacking, 60L is a 3-5 day size for most people.

If we're talking about travelling-backpacking, then it's a whole other story. I travelled for 4.5 months with a 65L pack (and did a whole lot of hiking-backpacking on that trip too), but it depends on how many changes of clothes and shoes you're going to carry, etc. I know people who can live out of a 40L pack for months on end, and others who haul around an 80L pack. It's a very personal choice.

I'm sure that wasn't the answer you were looking for...
View More Details on Black Diamond Infinity 60 Backpack - 3660-3845cu in