Gear Question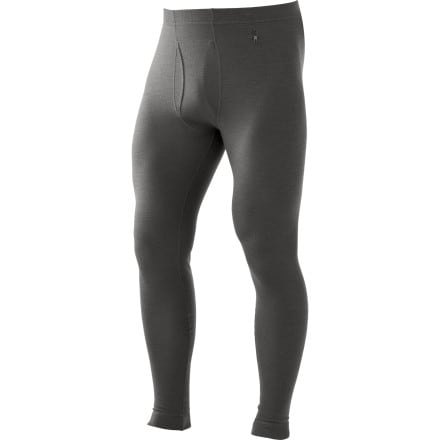 Member since
Posted on
I am looking to try a pair of smartwool as opposed to synthetics for my winter activities. I am looking for suggestions on the best choice for snowshoeing/active outdoor long underwear - Mid weight or micro weight. I know I will probably end up with both, but not sure which to buy. They would be worn under a soft shell pant
Member since
Responded on
Scott, it all depends on you and the weather. I'd say that I could get away with just the micro weight in the PNW, but I'm usually warm and its rarely below 20 here. On the other hand, if you're any where colder than that or you tend to get cold legs, I'd go with the mid weight. Being too hot is easier to fix than being too cold!
Member since
Responded on
Hit the middle and go with the Lightweight!!!
Member since
Responded on
I live in VT and most winter days are between 5 and 25 degrees here. I could get by wearing JUST the midweight top (nothing else, no fleece or anything) when snowshoeing or XC skiing and be quite warm at 25 degrees (with no wind), and only wear a light fleece with the same weight when I'm working hard at 5 degrees. I tend to agree with Sandy. If they're available, go with the lightweight, especially if you have insulated snow pants. Get the midweight if temps are consistantly below 0.
View More Details on SmartWool NTS Midweight Bottom - Men's