Gear Question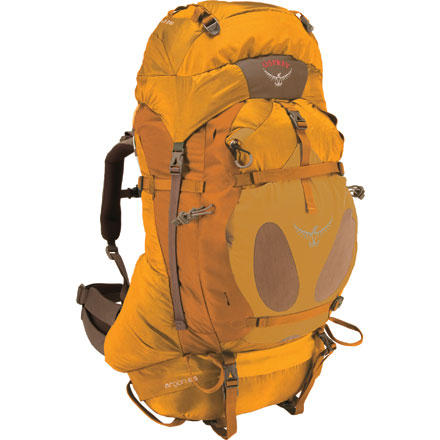 Posted on
I am looking at this pack for hunting. ...
I am looking at this pack for hunting. For the most part I will be carrying around 50 - 60 pounds. But with a little luck I will be packing out about 100. I know the pack is only rated for 70 but I was wondering if it could handle the extra weight? no pack is comfy at 100 pounds. Will this one loose its charm? I guess I would ask the same question of the Aether 85.
Responded on
If you're looking to haul that much weight, this would be a good bet. Maybe consider the 110L version, rated to 80lbs.
Responded on
Hey Trev,

I'd definitely stick with the Argon series over the Aether series for that much weight. The Aether would carry the 50-60 no problem, but push it over 70lb and you'll appreciate the added comfort from the Argon's carry.

And since the Argon 110 is built on the same frame as the Argon 85, they'll both handle the same weight fairly comparably. The 110 will maybe organize and carry larger things efficiently, but if you see yourself needing more than 85L of interior volume, go 110L for sure.
Responded on
I have the 110L version and you'll have no problem carrying 100lb.

View More Details on Osprey Packs Argon 85 Backpack - 5100-5500cu in