Gear Question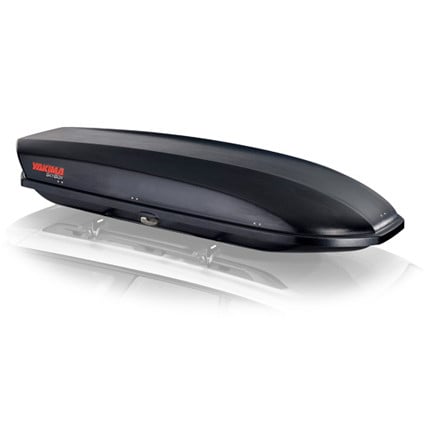 Posted on
I am looking at the Skybox 16 or 18. I...
I am looking at the Skybox 16 or 18. I have a 2002 Subaru Forester. Which is best between the two? I don't want it to impede the trunk door because I need to get to the dogs. In terms of aerodynamics and overhang I know the 16 will fit the roof line the best, but I would also like the added cargo room of the 18. Anyone have a Skybox 18 on a Forester? Was there to much overhang? Was there a lot of noise when it was moved forward to allow for the trunk to open?
Responded on
You'll save a ton of bucks long term if you get the 16 versus the 18. the extra 2 feet is not that much but the shorter box yield way better gas mileage. I had an 18 on a volvo wagon and lost 3-4 mpg and when I switched to a 16 I only lost 1 mpg. I have a friend with a passat wagon who says her 16 shows no decline in mileage.
View More Details on Yakima Sky Box 16 Cargo Box