Gear Question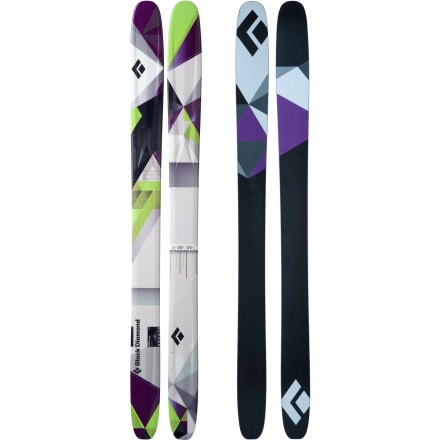 I am in the same boat as Ben. I am 5'10,...
Member since
Posted on
I am in the same boat as Ben. I am 5'10, 205lb, primarily an east coast tree skier and I am caught between these and the JJ's. I am afraid with my body type I will over power the JJ 185 and really don't feel like bumping up to the AK 195. However, I am receiving mixed reviews about the AMP's. I do not want an extremely soft ski and I am not a 100% confident with the cap construction for the east coast. Can anyone throw some knowledge my way? Being on the east coast I cannot demo, thanks!
Member since
Responded on
I think these skies are pretty stiff, but still very playful. Chatter is minimal at high speeds. I have skied these for about two seasons now and love them. I would recommend them to anyone. These preform wonderfully in powder and do surprisingly well on groomed. A smaller ski would preform better in moguls. Although if it is hard pack/ice these skies will want to go straight down rather than turn.
Member since
Responded on
These are a little softer than the JJ but have less tail rocker. The JJ may be a better option as they have a shorter turning radius and being an east coast skier myself, a larger turning radius won't do you much. Also you are still able to open up and go fast on the JJ. These are a really good ski to, great for touring if you plan on dabbing into the backcountry.
View More Details on Black Diamond AMPerage Ski