Gear Question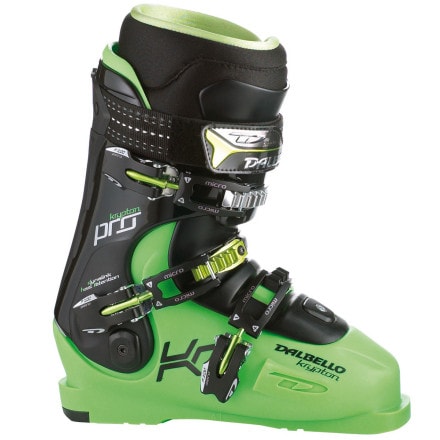 Posted on
I am going to be in need of new boots next...
I am going to be in need of new boots next season, and really want a 3 piece. However, I unfortunately have pretty wide feet (105mm). I was wondering if the liner would mold well, or if I should look at something different. It seems that most 3 piece boots are fairly narrow...
Responded on
it will mold, but i would go to a shop and get fitted. i work as a masterfit boot fitter and i have put some wide paws in these boots. but you never know until you put your feet in them. check out the Nordica 3 pice boot (kinda a bastardized Krypton) i think it is wider. also the Full tilts are 100mm but they have a super low instep. you could check out the Axion 12 from Dalbello, it is a 4 buckle that has 3 buckle tendencies.
Responded on
Thanks. I was also looking at the Full Tilt Konflicts, and I will definitely take your advice to go to a fitter. The boots I have now I took to get molded and punched out and there is such a huge difference.
View More Details on Dalbello Sports Krypton Pro I.D. Ski Boot - Men's