Gear Question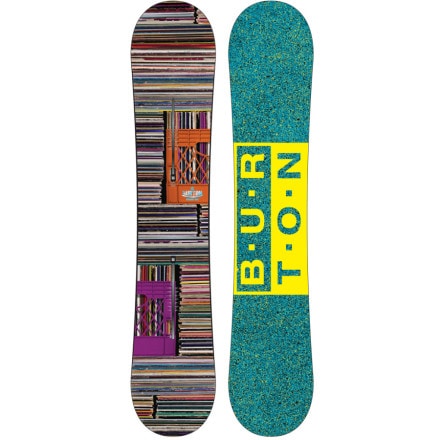 Posted on
I am debating between the whammy bar and...
I am debating between the whammy bar and the Easy Livin flying V... any suggestions??
i will basically be riding park and pow this year so i was debating between these two
Responded on
Tough call. The boards are really different. Its all about what you want out of a board and what type of board feel you want. I personally love the whammy bar (review below)...its super fun, flexi, surprisingly versatile, and pretty much rips everything. Butters, jumps, rails/jibs and even pow. The Easy Livin flying v will be way stiffer, but more responsive...and will, in theory, provide better edge hold and overall responsiveness. I think you will be super stoked with either board. (Like I say below though, the whammy bar is pretty much the funnest board I have ever ridden). Good luck.
View More Details on Burton Whammy Bar Snowboard