Gear Question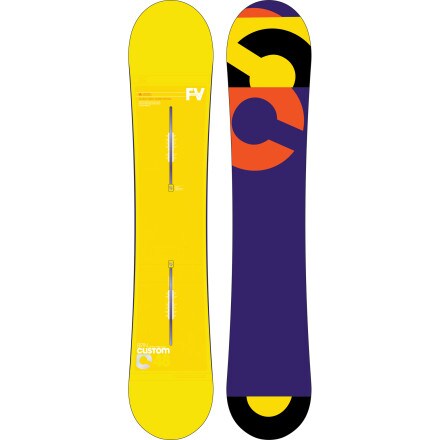 Posted on
I am contemplating buying this board. I...
I am contemplating buying this board. I am in that middle zone where I am too heavy, tall, and advanced for a kid's board, but adult boards are just too dang big for me to mix it up in the park. I am advanced enough to carve an adult board, but I want something I can use all over the place and still be in complete control. I am 115 lbs and 5'8-9" and I am thinking about the 148. If this isn't the board for me, could anybody recommend an all mountain semidirectional or functioanl twintip for me?
Responded on
If you are still growing I'd get the 151, but if you are fully grown I'd get the 148. You are tall enough where the stance isn't going to be too big for you, and when you have all your gear on you're weight will be enough for the board. For your height the 148 would make a great all mountain board. You could also look at the Burton Nug boards, they are meant to ride smaller which could be just right for you.... plus they are great boards.
Responded on
thanks. helped out a lot. hoping to demo soon.
View More Details on Burton Custom Flying V Snowboard