Gear Question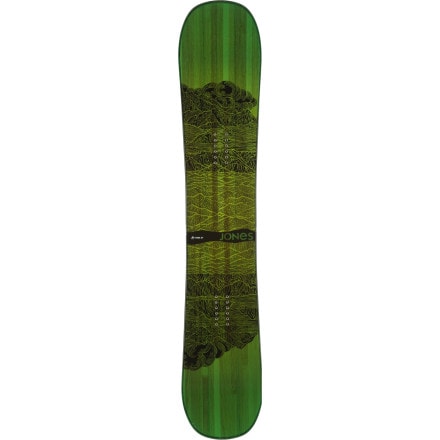 Posted on
I am an 5'11", 130lb female who rides...
I am an 5'11", 130lb female who rides primarily backcountry and tight trees. My last board was a VERY stiff 154 and I did not enjoy it. Would this board be too wide or too stiff for me as a female?
Responded on
I do not think it will be too stiff. This board is fairly soft compared to most other boards in its category. I'm 6' and 155 lbs and I ride the 159 and it is still fun and playful. I think for a all mountain board for someone that rides backcountry and the trees, this board will be a good fun flex for you. As far as width, without knowing your boot size, its a tough call. If you have tiny feet, might want to stick with a women's board, but if they aren't super mini, you'll probably be just fine. Hope that helps.
View More Details on Jones Snowboards The Mountain Twin Snowboard