Gear Question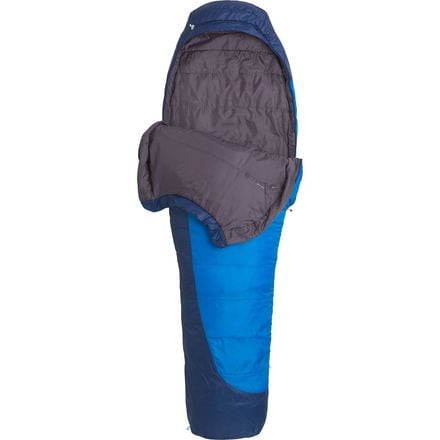 Posted on
I am about about 6 foot and a half inch...
I am about about 6 foot and a half inch tall 188 pounds. Would someone this size usually prefer the regular or the long?
Thanks,
Doug
Best Answer
Responded on
I'm the same height as you... but much much skinnier (135 lbs.) I always a buy a long sleeping bag. Yes, you could fit into a regular and cut some weight but then you'd be compressing the loft towards the feet and would be quite cold (you need the loft for warmth!). Also, I doubt you sleep with your feet pointing straight up, which is also another reason to buy the long.
Responded on
i agree with sam that you should buy the long. however, you'll have a little too much extra room by your feet and they may feel a little more cool than you would prefer. if you shove some extra clothing in the footbed, it should help.
View More Details on Marmot Trestles 15 Sleeping Bag: 15 Degree Synthetic