Gear Question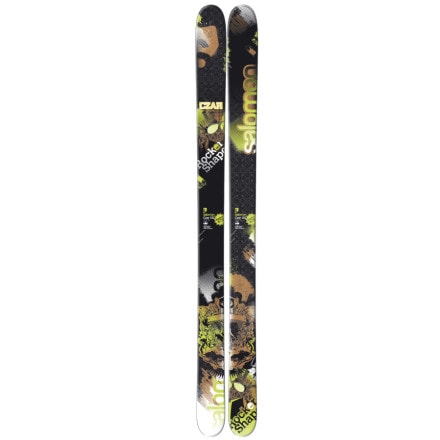 Posted on
I am 6'2", 165 lbs and am a pretty decent...
I am 6'2", 165 lbs and am a pretty decent skier. Nothing extreme but I do ski everything in-bounds (always ski blacks, trees, and bowls) and like to push myself. I'll be in WA for the next 5 yrs for school and I was wondering if the 182's would be too short. Thanks.

Also, how much difference do a few cm's really make?
Responded on
The 182 will probably be just right for you right now... but next year might be a different story. If you think you'll be hitting some cliffs and skiing fast and agressively, you may want to go for the 190. 182 will be easier and probably more fun right out of the gate though... as its the more popular size they would be easy to resell if you want something longer...

A few cm s can make a big difference. I remember the difference being pretty big between the 190 & 182. Hope that helps, solid skis either way!
View More Details on Salomon Czar Ski