Gear Question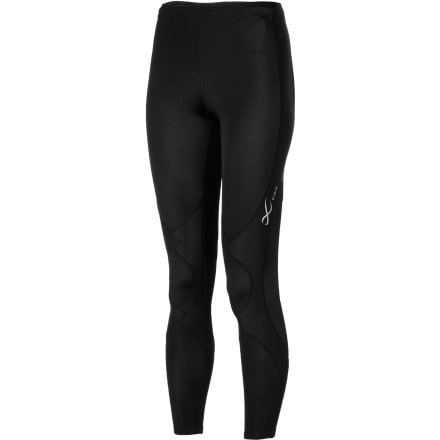 Posted on
I am 5'7" at 130 lbs. a lot of height in...
I am 5'7" at 130 lbs. a lot of height in legs, do I go with a small or medium to accommodate leg length?
Responded on
Hi Jennifer-

Did you already settle on a pair? You can actually go either way on the size. If you have strong legs and quads, I would recommend the medium. If your legs are skinny, then I would recommend the small. But honestly, either size would work for you. In the small, you would just have a slightly larger gap between your ankle and the bottom of the tights. Good luck!
Responded on
I'm 5ft 125 lbs can you help with sizing? I have skinny legs and carry all my weight in my tummy. I had an xs in the ventilator and they are discontinued (sad - they were great) I can still wear them, but think they may be a little to snug after winter weight gain, but if I lose any weight I'm certain the xs is they way to go. Guidance on sizing would be helpful. The biggest difference I notice is length. They sit just above my ankle now at 125 lbs whereas they sat over my ankle at 117 lbs.
Responded on
PS I need ventilator or this cut because stablyx cuts me off where I carry weight creating a muffin top.

View More Details on CW-X Expert Tight - Women's