Gear Question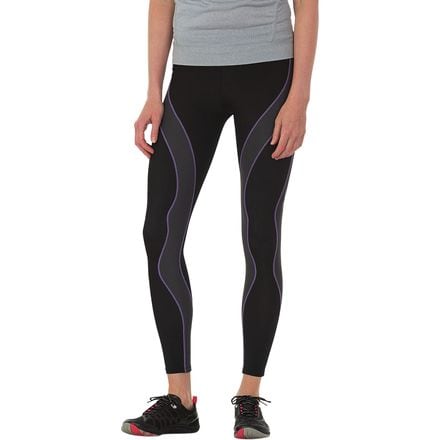 Posted on
I am 5'5" and between 160 and 165lbs on...
I am 5'5" and between 160 and 165lbs on any given week - taken up running recently and looking at getting these tights. The sizing chart says Medium, but I am not really sure - any ideas?
Best Answer
Responded on
Just to give you some perspective, I am 5'2" and about 115lbs. I am small-framed and wear the CW-X Performx Tighst in size xs. The tights fit me snugly, but not uncomfortably. The length is maybe a half-inch to an inch longer than I need, but it doesn't bother me. I recently wore them for a 10K and I felt they gave me good support, yet did not restrict my movements in any way. Hope this helps. :-)
Responded on
what did you decide i think i may be the same build as you. i carry all my weight below the waist .
View More Details on CW-X Performx Tight - Women's