Gear Question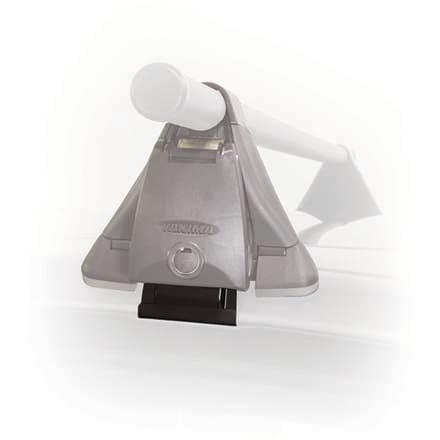 Posted on
I accidentaly bought the wrong clips for...
I accidentaly bought the wrong clips for my 2007 Corolla. I bought the 48' cross bars with a pair of Q 19 clips. Do I just need to by the Q 31 clips for the back and the Q 91 clips for the front or do I need to buy a new rack system? Are the towers included ok to keep as well? and are the locks universal for all the roof rack systems or is each one different depending on the Q clips? Thank you
Responded on
My results said you need a set of Q99-E clips in the front, Q31-A clips in the back, 48" cross bars and a 44' fairing if you choose to use one, and of course the towers. Again, this for was a naked roof 2007 Corolla 4 door. Locks are universal, it is recommended to buy a lager quantity then you think you need because if you buy additional ones later, you will have to tote more keys around with you.
View More Details on Yakima Q Clips - 1 Pair