Gear Question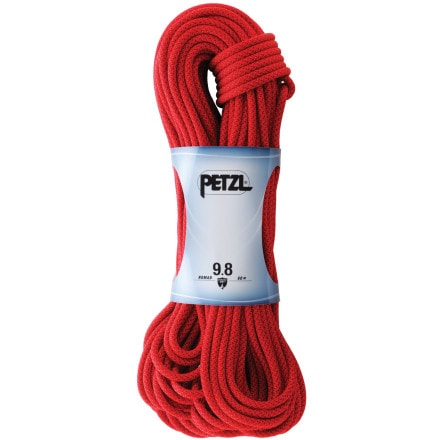 How would you go about cleaning this rope?...
Member since
Posted on
How would you go about cleaning this rope? Would you use a the beal rope brush and water?
Member since
Best Answer
Responded on
I'd definitely go with the rope wash; brushing takes FOREVER. You would not believe how long 200 feet is when you're scrubbing all of it. And aluminum oxide will stain the bathtub pretty badly. Nikwax Rope Wash works phenomenally well, followed by drying in the shade (I hang mine over the shower bar. Just tie the rope in a daisy chain as demonstrated here (http://goo.gl/pKm38) and run it through the washing machine on gentle - even a top-loader will work fine - and you're good as new.
Member since
Responded on
Yes that is a good option. If it is really dirty you cna use some rope wash from Nikwax. Then I would air dry in open shade.
Member since
Responded on
most ropes recommend a front loader. the other option is to fill up a bath tub with warm water and add the rope wash. then agitate it on your own (be the washing maching). then fill your tub with cold water and agitate. repeat that until no more dirt or cleaning solution comes out of the rope, then hang it up to dry. don't hang in direct sunlight. if you make a habit of leaving your rope in the sun, it can weaken over time and it's already getting enough wear.
View More Details on Petzl Nomad Dry Climbing Rope - 9.8mm