Gear Question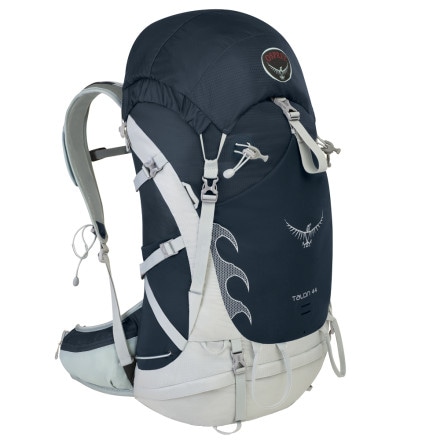 Posted on
How well well would this pack work for 1...
How well well would this pack work for 1 man's gear on an extended through hike? I know its more of a weekend pack, which is what I would primarily use it for but I am also looking to hike the John Muir Trail this summer and would like to use it for that purpose as well
Best Answer
Responded on
I've lived for two weeks out of a 42L pack, so you should be able to do just fine with a 44 like this, providing you pack light and aren't committed to changing your underwear every day. It all depends, of course, on whether you have a stove/tent/other gear in there, but with some clever packing this should be big enough.
Responded on
...and you'll be putting the bear canister that you're required to carry for most of the 211 miles of the JMT where exactly? (YNP won't issue you a permit without one) You might want to assemble your gear, then base your pack size on that, not the other way around. Less than 3000-4000ci is pushing it to the downside, hard.
Responded on
You definitely can weigh this pack down with more than you would first initially think... but you do sacrifice your shoulders. The shoulder straps are perfect if you are an ultralighter. I have used mine for over three years as my extended through hike pack. Awesome pack!
View More Details on Osprey Packs Talon 44 Backpack - 2600-2700cu in