Gear Question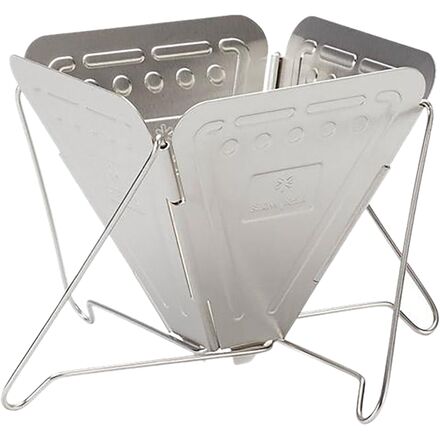 Posted on
How well does this work... good cup of...
How well does this work... good cup of java or campsite sludge? looking to 86 the french press and save weight, but not at the cost of bad cup of coffee! First hand experience anyone??
Responded on
I got this and tried it at home first, using a #4 filter over a mug. It immediately poured right through the paper, bringing the coffee grounds with it. I was sad... really wanted this to be my camping-coffee solution!
Responded on
i've used this cone for years in the field. you have to use a #4 filter (smaller will blow out). you also have to be sure to fold the filter per instructions and also pour the boiling water slowly and evenly into the filter; too fast and you will blow it out. it is still much better than the plastic "oragami" filters from rei...
Responded on
The first time I used this, I just stuck the filter in and it did blow out as others have mentioned. I have probably used the filter around 75 time since then, and haven't had a blow out. The trick is to fold the filter as it shows on the packaging. If you do that, you can use the smaller #2 filters and it will work perfectly.
View More Details on Snow Peak Coffee Drip