Gear Question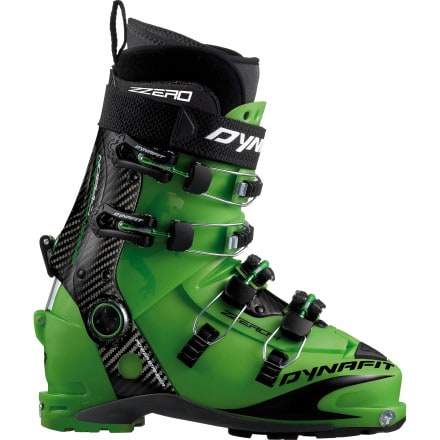 Posted on
How much stiffer is this version of the...
How much stiffer is this version of the green machine compared to last years? Does the all carbon cuff make that much of a difference?
Responded on
does not matter, it is ridiculous to see where they got the price. i used to buy good stuff ten years ago for 100-200$ and now it's 1000? seriously? does it come with a car? what else? as far as I'm concerned I'm done with the dynafit, they got too greedy, i'm sure there is a lot of good stuff there, just as good, for a fraction of the price. done with you, dinafyt, my first love, but you're not the same, you turned into a greedy monster!!!
Responded on
Meme - I have to disagree. (Disclosure-I am the Rockies Dynafit rep) The new Green Machine is absolutely stiffer than the Zzero CT-F (last years Green machine). Most of the increase is in lateral stiffness, the kind that matters when driving a big ski at speed. Plus that increase comes with lighter overall weight and better cuff rotation for more comfortable touring. Unfortunately all this goodness does come at a price. Dynafit still makes great boots for under $600. That's less than most AT boots on the market. Don't give up on your first love!
Responded on
Gotta agree with Sandy here. teh new boot really rocks. Buy it on sale if the cost is too steep for ya. But, I really like this boot. It skis like a premium dh race boot.
View More Details on Dynafit ZZero 4 Green Machine TF Alpine Touring Boot