Gear Question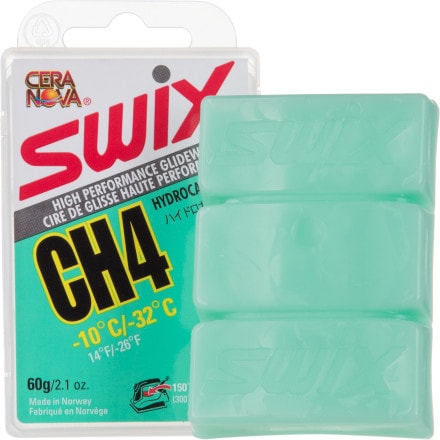 Member since
Posted on
How much of this should i use per ski? My skis are 176 cm long.
Member since
Responded on
If you are hot waxing (the original way) just spread out drops of it evenly along the whole ski. Should end up using not too much, barely 1/3 of one little brick of the block. The "new" way of waxing is to tap the edge of the wax to your iron and rub it on then over with an iron/fiberline*. That way uses much less wax. I prefer to use the old way and one little brick of the block can last me 4/5 waxes on my 175cm race skis.
Member since
Responded on
As much as it takes to cover your whole base from snow contact at the tail to the point at the shovel, without excessive dripping onto your work bench. If you notice you are dripping every inch or so, you put too much on. If you still see uncovered base behind the hot iron, you used too little. There is no "proper amount" that you have to use, its a feel kinda thing.

But at about $1.50 per wax (+/- 25 cents) using more does not matter all that much, its decently cheap with CH. If you use LF/HF/HFBD you need to pay more attention though.

But if you really want a number, in my experience these 60-gram blocks give me about 5-8 waxes on 191cm race boards (I prefer the drop method of waxing my skis).
View More Details on Swix Cera Nova CH Wax