Gear Question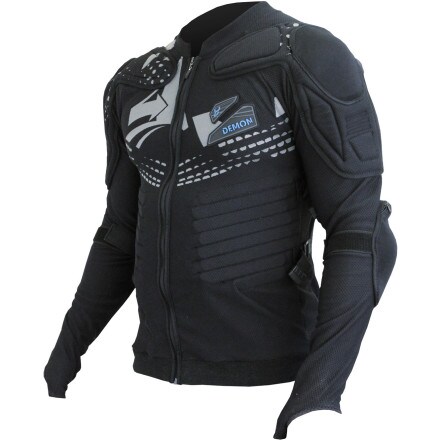 Posted on
How much of this protection is removable...
How much of this protection is removable or able to be moved around (such as the elbow pad lower down the arm or the like)?
Responded on
There are plastic inserts that ride over the top of foam in the elbow and shoulder areas. The plastic in these areas is removable, the foam is not. The back area is covered in a foam layer and then a foam covered plastic piece that rides over the top of it. Again the foam is not removable but the foam covered plastic is. There are a series of three panels on the back like this. In the front is some rib cage protection that is not removable. There are only two adjustment areas. The first is where the elbow pad is, the adjustmet is to help keep the elbow pad in place. The other is on the right and left a little up from where you kidneys are. I think the idea with this is to help make a snug fit around the rib cage area. Thats it.
View More Details on Demon Snow Flex-Force Pro Top Body Armor - Men's