Gear Question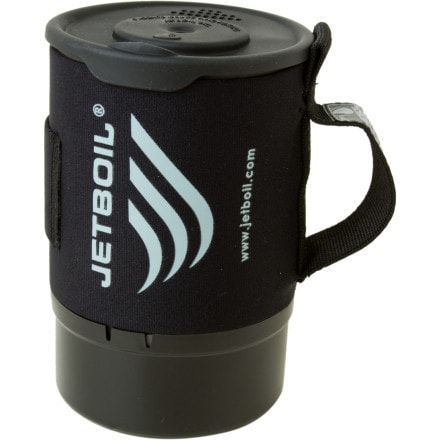 Posted on
How many people could his stove cook for...
How many people could his stove cook for on a 3 day backpacking trip?
Best Answer
Responded on
This stove would be suitable for a small (2-3) group on a 3-day backpacking trip. Without the ability to use a frying pan you are limited in cooking bigger meals and have to utilize one pot wonders, which are great. If you chose to go the dehydrated food way that would be an option as you would use the stove just to boil water and not heat/cook food, you can take a look here http://www.backcountry.com/entrees.
Responded on
Yeah, you could pull off 2-3 people, but you're going to burn more fuel with separate boiling/cooking for each additional person. It's still only really a solo pot, with the ability to only boil 1/2L of water at a time. That's generally about enough for a 2-person freeze-dried entree from Mountain House, although I've seldom seen anyone not eat most or all of that sized serving by themselves. Also, cooking up "regular food" is still only going to get you the same volume as well at one time...pretty much one person...maybe. With several people, or even a couple, you would probably be better off splitting the components of a separate stove/pot/fuel set-up with at least a 1.5-2L pot if you want to all eat at one time and keep the fuel use to a minimum.
View More Details on Jetboil Zip Cooking System