Gear Question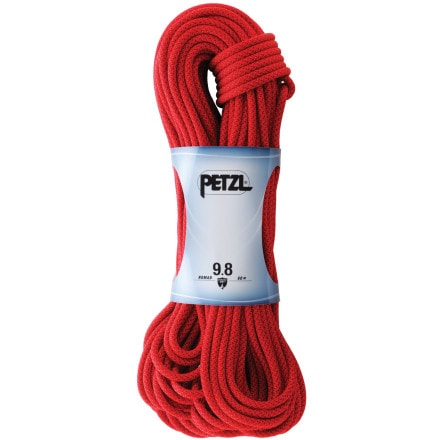 Posted on
How is this cord for top roping? It has...
How is this cord for top roping? It has quite a lot of static elongation, especially compared to ropes of similar diameter.
Best Answer
Responded on
This rope is too expensive and lightweight to be optimal for toproping. You'll want something thicker (10.2-10.5) with a high percentage of the weight in the sheath, for durability. A rope's amount of static elongation isn't really a huge concern for toproping, a little more or less stretch doesn't matter much. The blue water accelerator or beal edlinger would both be good choices.
Responded on
If all you're doing is toproping, you'd probably be better off with a rope with a little heavier sheath and a little less elongation. Because this rope elongates so much under a load, you'll get more wear when toproping in situations where the rope is rubbing on anything.
View More Details on Petzl Nomad Dry Climbing Rope - 9.8mm