Gear Question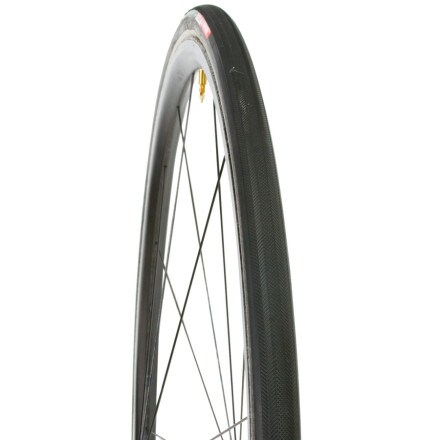 Posted on
How important is the width?
How important is the width?
Responded on
Width is important depending on the type of riding your doing. 21mm tires are more for a time trial or if you are a person who feels really comfortable with turning on a skinner tire. For training I would recommend a 22-23mm tire. Unless your typical training rides are done on relatively straight roads. The smaller the width of the tire used to be considered faster but there was a study done recently saying that if their to narrow they are slower. Yet, you can't go wrong with a training tubular tire for $22.46.
Responded on
I agree that that width can make a significant difference...
Narrower is usually faster and lighter.
Wider may perform better in sub-optimal conditions (rain, ditty corners, etc).
The main advantage of 23mm over 21mm, however in my opinion, is comfort on rough terrain such as cobbles or whatnot.
View More Details on Vittoria Rally Tire - Tubular