Gear Question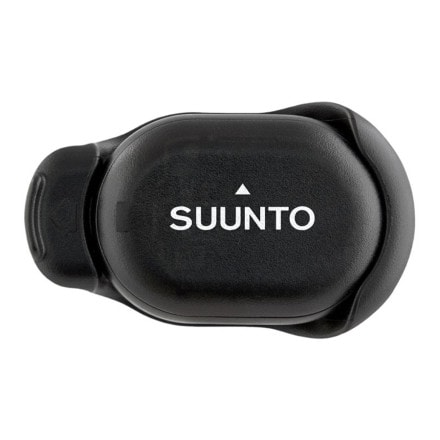 Posted on
How does this item clip into the laces of...
How does this item clip into the laces of your shoes? I know with others in the past you laced them in and had to have multiple cheap plastic clips for multiple shoes. Trying to find out before I buy because the answer from SUUNTO is if I want multiple clips I have to buy multiple units. I am not willing to spend that kind of money.
Responded on
An ex-g/f had this and also bought the foot pod clip (which I don't think is included here. She just laced it in. Sure, it can be annoying to do over and over again, but it's only an extra few seconds of work before a run. Personally, I think the whole suunto system leaves a lot to be desired with having an additional pod or gps. If I really wanted all the stats, I'd go with the new motorola offering - the motoactv or a garmin.
View More Details on Suunto Foot POD Mini