Gear Question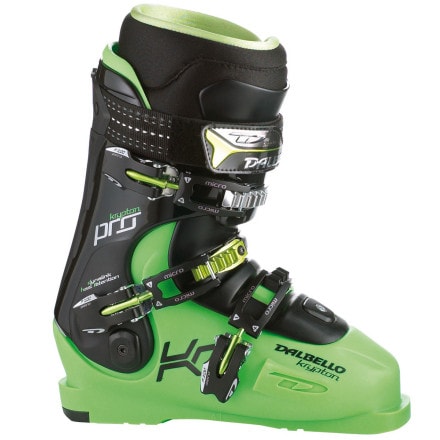 Posted on
How does the last width and overall weight...
How does the last width and overall weight of these compare to similar flexing Full Tilts?
Responded on
It's a pretty small last size. I think its 98. I've hiked with these in the backcountry and I didn't notice them to be very heavy. If your last size fits i really recommend these. I'll never ski another boot
Responded on
I'm not sure how a 98mm last will fit, I'm running a 102mm overlap boot at the moment. But both the Full Tilts and these are listed at 98mm... trying to choose between the two. For what it's worth I'm an ex-racer and tend to ski more lines that park. Seems like these might be more geared toward that style of skiing?

Also, can the Dalbello's boot board be swapped out between active and rigid like the Full Tilts?
Responded on
they are a tad heaver, however that is because they are using thicker plastic. the last is a 98mm and the FT last is 100mm. they are both great boots but i have found that the Dalbellos allow for more modifications and i like the ID liner better. but i always say with boots. go to a bootfitter and get someone to look at your feet.
View More Details on Dalbello Sports Krypton Pro I.D. Ski Boot - Men's