Gear Question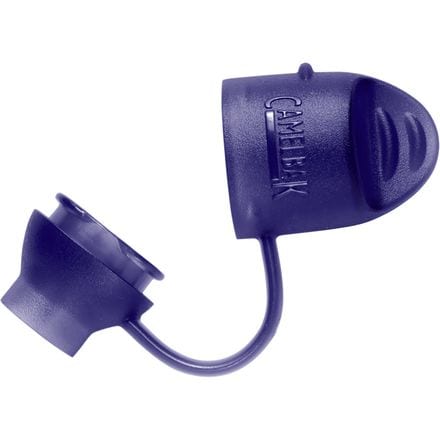 Posted on
How do you get CalmelBak big bite valve...
How do you get CalmelBak big bite valve mouthpiece "on"?? On the tube? or 90-degree bend in CamelBak's Ergo HydroLock? I've tried to push the mouthpiece on the tube and the 90-degree bend, dry and wet, But it will not work. I've tried twisting the bite on the tube....but it seems it will not work. How do you put on the mouthpiece on? I have also tried to get this valve cover on with the big bite mouthpiece....who do you do it?
Responded on
I had to work with mine for a while and after a lot of frustration and a couple of big, deep breaths I just wiggled and twisted it enough to get it on there. They're great once they are on but they can be a pain in the hiney to get into position.
Responded on
In order to put the cover in place you have to take off the bite valve, put the bottom part of the cover in place, then put the valve back on. But the bite valve is difficult to put on after the cover is in place. It helps to moisten it and just work at it until it finally slips on far enough to be secure.
Responded on
Heat up the end of the bite valve in really hot water and put the hydrolock in the freezer. That will make it fit on there a little easier. Also instead of trying to twist the bite valve on you can use the cover to pull it down. Just get the valve started then bring the cover (while open) as far up as you can. Squeeze the bottom of the cover around the valve and pull down.
View More Details on CamelBak Big Bite Valve Cover