Gear Question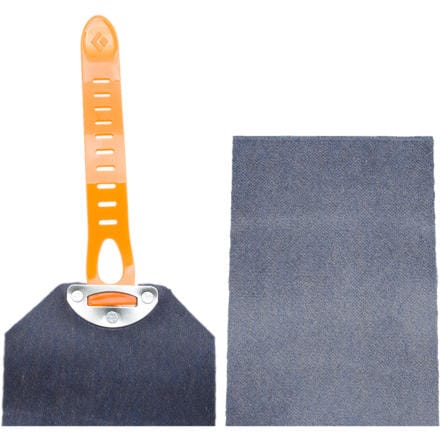 Posted on
How do these compare to k2 skins? I have...
How do these compare to k2 skins? I have heard k2 skins are not as good and are overpriced, but having skins that are precut for my k2 coombas and work with their tip and tail retention system sounds nice. Thoughts?
Responded on
Cutting your skins the BD way is so yesterday. Get one of the G3 skin cutting tools and cut them perfectly without moving it back and forth 3 times. K2's attachment system is great, the skin material is sourced from Climbing Skins Direct - they've had some glue inconsistency problems but generally a decent product. Hard to beat BD for glue and durability, though.
Responded on
I've used both brands and it seems that the K2 skins do not come with a DWR treatment and this leads to major soaking of water and then icing. They are also difficult to pull apart and don't seem to last very long. I've been much happier with the BDs, both mohair mix and full nylon ascensions. The K2 tip/tail attachment looks neat but doesn't save any time removing/attaching skins like Dynafit's system does.
Responded on
I just returned a pair of K2 Backstop's to my local EMS, and am ordering a pair of the BD Mohair mixes. The K2 Backstops were shockingly bad. I spent one wweek with a group on a backcountry, and on day 1 the guide told me "your skins don't glide", and he was right. Other skiers would routinely run up my backside on the short downhill gildes, as I stopped dead in my tracks. It is extraordinary that K2 would put their name on such a poor product.
View More Details on Black Diamond GlideLite Mohair Mix STS Climbing Skin