Gear Question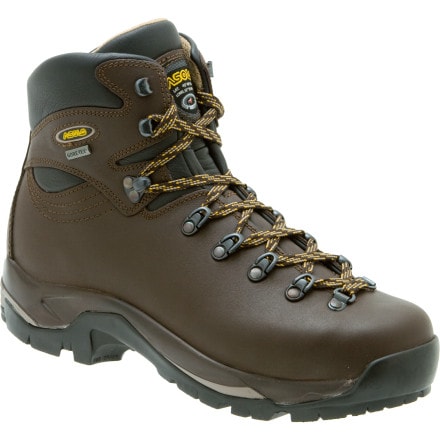 Posted on
How are these boots for winter hiking? ...
How are these boots for winter hiking? My friends are planning a multi day trip that will involve snowshoeing, crampon wear, and possibly some non technical climbing. How are these boots during the winter? If I wear a thick pair of wool socks will my feel stay warm enough?
After spending as much as I did on these I would like to keep using them all year instead of buying a different pair for the winter season.
Responded on
It depends on how cold you're talking about. To be safe, I would suggest you invest in a pair of mountaineering boots, like the La Sportiva Trango Extreme Evo for a lightweight and insulated boot. But if you don't plan on much mountaineering, this boot should be ok for most conditions.
Responded on
I agree with BzBrian. While I find these boots more than warm enough for snowshoeing, when paired with my darn tough mountaineering socks. It really depends on what you will be doing primarily, for backpacking and light winter use, these are ideal. But for primarily mountaineering applications, look to light mountaineering boots.
Responded on
You can use crampons with these boots, but only the strap on style crampons. If your non technical climbing involves trekking flat to low pitch snow fields with occasional ice patches (again, flat, not angled), you will be OK. Also, like the others suggest, add a warm sock, aftermarket footbed, and you may be able to handle temps at / around 20 degrees. However that rating is purely speculation based on my experience.
View More Details on Asolo TPS 520 GV Boot - Men's