Gear Question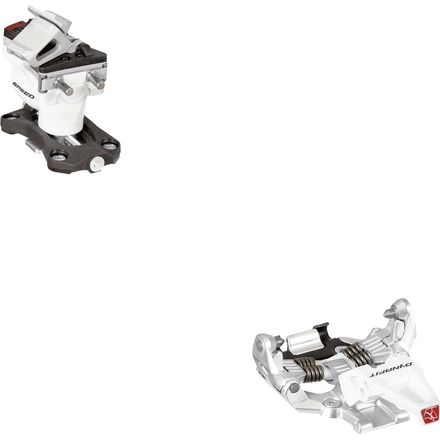 Posted on
Hi there, i have heard that this binding...
Hi there, i have heard that this binding isnt strong enough for wider skis?
I have a pai of surface live life whit a waist of 120mm, can i use these bindings?
Btw im 183cm and i weigh 75kg
Responded on
The Speed Radical will do you fine, but, f you want more power, both the Radical ST and the Radical FT have a plate under the toe piece which delivers more juice.
Responded on
Dynafit says in there catalog max 90mm
Responded on
I use these on 125mm Drifters just fine. There is only a minor difference in base area width between Speeds and the more expensive FT & ST. What you do gain, though, is more riser height which will affect more edge leverage. That's a skier strength vs. snow surface vs. ski use concern though.

The other systems all add brakes though, and you'll need the full $600 FT system to get the required 130mm brakes. Personally, I did not feel the need to pay $200 extra to add unnecessary weight to my skis.
View More Details on Dynafit TLT Speed Radical Binding