Gear Question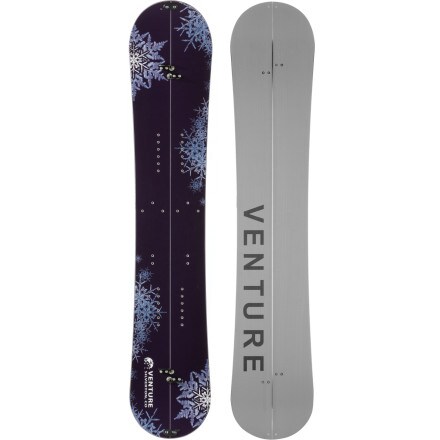 Posted on
Hi, it it true this zephyr had Karakoram...
Hi, it it true this zephyr had Karakoram hardware and not voile? I noticed all the other ventures have voile so I want to make sure this is true? Karakoram secures it more firmly?
Thank you,
Pascal
Responded on
The Zephyr uses Voile hooks exclusively. Karakorum is not standard on Venture. I have tried to place the Karakorum hooks on my Zephyr, and I would not recommend it. It makes the board too tight, almost to the point of a bad overlap. The Voile hooks feel more solid to me, and they lighter and more simple. Since Venture is one of the tightest boards on the market, I do not feel there is a need for the Karakorum hooks.
Responded on
For anyone else reading this; this board does NOT come with Karakoram hardware. However, I bought it and replaced the Voile hooks with Karakoram clips, and it has been performing fine for me.
View More Details on Venture Snowboards Zeyphr Splitboard