Gear Question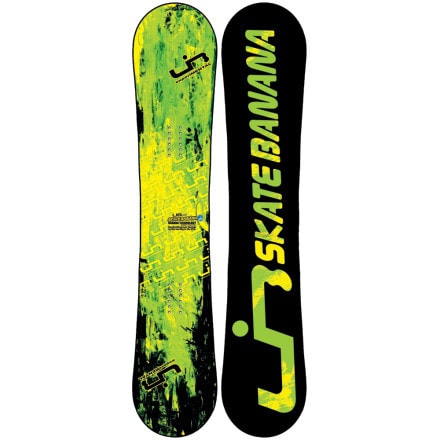 Posted on
Hi, am an intermediate freerider looking...
Hi, am an intermediate freerider looking to get into some park work jibbing and stuff and just mainly to mess around on. Specs are 6'2, 165lbs size 11 booties. been riding a 62W 09 custom for awhile now but it is alittle large. Would i get away with the 52 or would it have to be the 56....oh and 1 more thing....with size 11 boot i have a bit of room on my Wide so i would get away with the normal for this board? Thanks
Responded on
Mark,
Go for the 56 Wide!
the 52, while fun, you would probably break due to your weight, especially if you're getting nasty on some park features.
Having banana, the boards initiate turns much faster, so having a wide is no prob. I have a size 8.5 boot and prefer the mid-wides like the Travis Rice and the GNU Street Series.
View More Details on Lib Technologies Skate Banana Original BTX Snowboard