Gear Question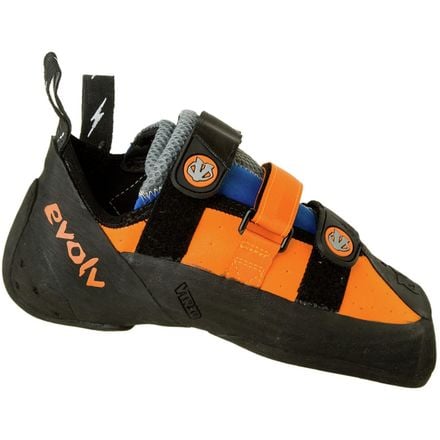 Posted on
Hi, I've only been able to try the Evolv...
Hi, I've only been able to try the Evolv Geshido Sc and was able to fit into a 41.5. What size should I go for the Shaman's? By the way, I will not be able to go anything smaller than 41.5 on them.
Responded on
Because Evolv is made in the US, it goes on US sizing. I am a size 8.5 in women's. I first got these shoes in a size 8 (men's) but after about 4-5 months of 2-4 days a week in the gym, they stretched in the toe box and were no longer as responsive and there was a lot room to move my toes. I have since sized down to a 7.5 (men's) and, while the break-in has been nothing short of miserable, they are now PERFECT, 4 gym sessions later. They curve my toes and hold my heel in place amazingly. Use your use size to compare to my sizing recommendations.
View More Details on Evolv Shaman Climbing Shoe