Gear Question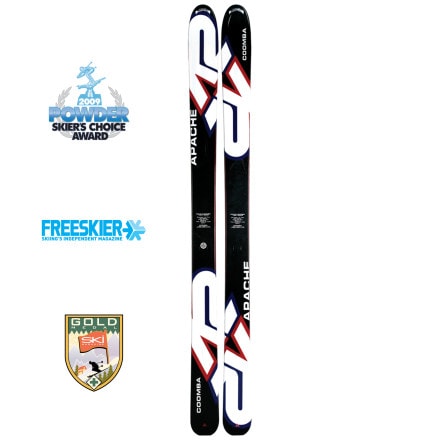 Posted on
Hi! I'm just about to pull the trigger and...
Hi! I'm just about to pull the trigger and buy these awesome things. I heard their actual length is longer than stated, is it true? I am going for 188, but if I could choose I would have wanted a 185-186 cm. Do you think 181 would be a better choice? I also heard that the recommended mounting point is 2 cm in front of boot center, anyone who can comment this?
Thanks for helping!
Responded on
The recommended point is 2cm forward of the traditional mounting point, or about 4.5cm back from the core center. They run pretty solid at this point, which is my favourite mount for almost any ski except full park. And they do run a little bit longer, not quite 4-5cm, but 2-3 for sure. This is from the slight early rise, but the effective edge and therefore the way they ski handles is as stated. At 181, if you want something a little longer (185 like you said), I would recommend going up to the 188 not down. You won't regret this ski.
View More Details on K2 Apache Coomba Alpine Ski