Gear Question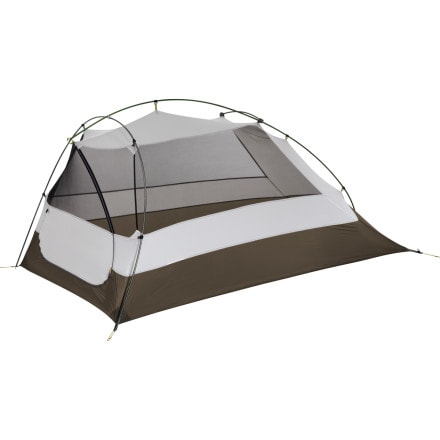 Posted on
Hi. I'm confused with the specifications...
Hi. I'm confused with the specifications of the hydrostatic head of the materials. I'd like to have an absolutely waterproof tent - but I'm not sure about the necessary values for this material (especially the floor material).. Thanks so much.
Responded on
From the MSR FAQ

For an MSR tent, waterproof means that all external fabric has been coated with our exceptional polyurethane coatings and the seams have been factory-taped, making that area of the tent impermeable to water. "mm" refers to millimeters and is paired with a number to represent a standardized measurement of how waterproof a coating is. For instance, a 1500mm coating will withstand a 1500mm (5') column of water for more than one minute before a single drop might appear through the fabric. That's strong enough to prevent rain from leaking into a tent in a hurricane-force storm.
View More Details on MSR Nook Tent: 2-Person 3-Season