Gear Question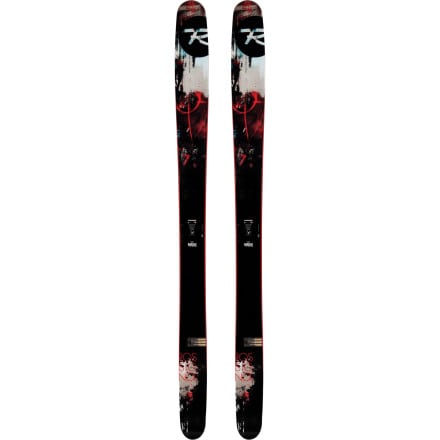 Posted on
Hi
I skied on Armada JJ 185 for the past...
Hi
I skied on Armada JJ 185 for the past two seasons. I'm 5'9'' @ 145 lb and ski mostly on powder where JJs are great. I had troubles in heavy snow and sometimes a felt the tails are grabbing on pistes. I can't decide between S7 178 and 188. What are the right dimensions of the 178 size? Are they as wide as the 188 but with smaller radius or are they narrower but with the same radius as 188 size?
Thanx
https://vimeo.com/pogli/videos

Responded on
Hey Pogli,

For the Rossignol S7 dimensions, the 178 cm (140-110-118) is slightly narrower than the 188cm (145-115-123) and still has slightly more sidecut (14.8m for the 178 and 17.5m for the 188). The 178cm size and dimensions does make it a better daily driver ski as it'll handle any hard pack or icy chop better than the 188cm.

That being said, I would first try to detuned the rockered tip and tail points of the Armada JJ before making your final decision. With some skis, their rocker shape has a fair amount of upturn to the tip and tail where if the edges aren't detuned can feel more grabby in those areas than normal. Try it out and see how it goes.
View More Details on Rossignol S7 Ski