Gear Question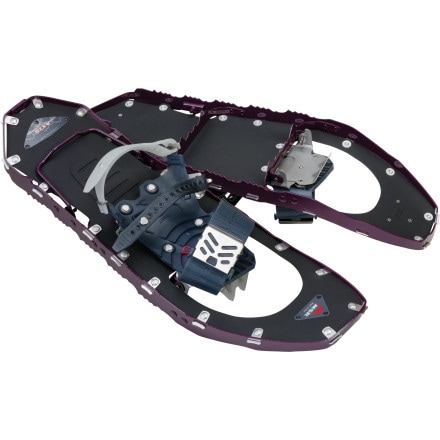 Posted on
Hi, I need snowshoes for snowboarding in...
Hi, I need snowshoes for snowboarding in the backcountry but not sure what size would be better 22" or 25". if anyone with experience could give me some advice I would appreciate it greatly, thank you
Best Answer
Responded on
well the size depends on two factors your weight you will have( you, your gear) and your height. A longer shoe will keep you up in lighter powder, but a smaller show will make it easy to move. Check the sizing chart, but do not forget to add your pack weight
Responded on
Dwayne provided a good answer (it depends on weight and snow conditions). If you're on the lighter side, but want flexibility, go with the 22" and then get the 5" flotation tails for the best of both worlds.
Responded on
One critical factor not mentioned above is the snow conditions in your area. Snow in the Rockies is much different from snow in the Cascades. Know your local snow conditions. That said, in general I'll go a bit shorter if on the border and opt for manuverability over floatation. In general, if you are with others only the lead really needs to be concerned with floatation and swapping leads really makes the need for big shoes unnecessary - you may have to work a bit harder with less floatation, but only during leading. The trade-off is worth it. If doing any steep climbing, go with a shorter (and lighter) shoe. Just my two cents...
View More Details on MSR Lightning Axis Snowshoe - Women's