Gear Question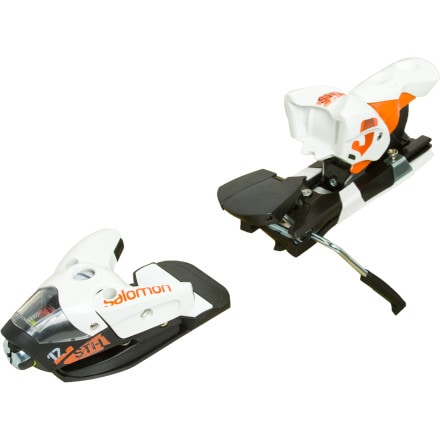 Posted on
Hi, I need a link to the install instructions...
Hi, I need a link to the install instructions that should come with these bindings. There were none in the box. I have a wise old skier I sent these to that doesn't have a ski shop locally (northern BC) and he needs the drill bit size to use for this binding. Other details would be useful too.

I don't need any disclaimers about liability and broken legs. He knows that stuff.

Thanks
Best Answer
Responded on
He'll need either a 3.6 drill bit for non metal laminate skis or a 4.1 for metal laminate skis, both sizes available at tognar.com, also printable mounting templates are available here:
http://www.tetongravity.com/forums/showthread.php/153971-Binding-Mount-Paper-Templates
also it's a good idea to put a drop of waterproof glue in the mounting holes prior to attaching screws, also available @ tognar.com (Roo Glue) The drill bits are great they are shouldered and won't allow drilling too deep/through the ski. I've mounted bindings on several skis @ home with no problems, just check/recheck the centering and heel piece/toe piece spacing b4 drilling!
View More Details on Salomon STH 12 Driver Ski Binding