Gear Question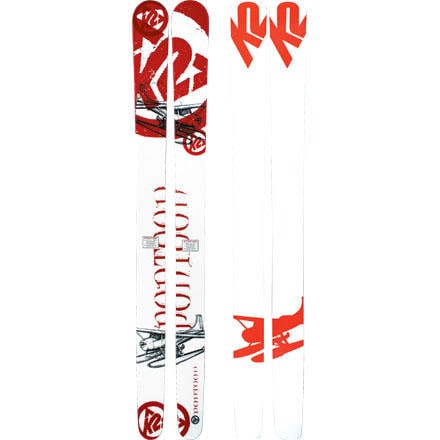 Posted on
Hi I have a question if I am 179 cm hie...
Hi I have a question if I am 179 cm hie what size of tis ski should I use? iknow thats itsa grate ski and I am a pro but I am really knew using this tipes of skies Please answer me back to my e-mail pachu_pidal@hotmail.com
thank you
Responded on
It completely depends whether or not you want to be riding on top of the snow or in the snow, your weight, and your height. The 189s (only skis in stock from Backcountry) are going to be a little too much for you, I'd recommend going no longer than a 180. I am similar to your height, weigh 80 kilos, and my backcountry/big mountain powder skis are simple 165s.Another factor is how good of a skier you are. I am an expert skier, I am about your height, and I skied the 189 once and felt like it was too long, however, I didn't get to ski it in deep snow. I think if I were to buy this ski, to be able to ski powder most of the time, I would buy a 179, just because this ski is sooo fat.
View More Details on K2 Pontoon Alpine Ski