Gear Question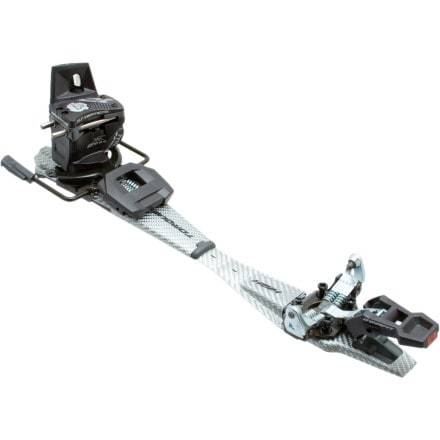 Posted on
Hi. I am interested in either the vertical...
Hi. I am interested in either the vertical FT or ST. I am 6' and weigh 170 lbs. I ski pretty aggressively but this will be almost purely for bc. Do you think i really gain anything by going with the FT?

Finally, do you think or does anyone know for sure if I can use the 92mm brake on a k2 hardside at 98mm. How much shaving or bending has been required on your 98mm skis? Thanks much !!
Responded on
ST or FT would be fine for you. No need to upgrade if you don't want to. The brake is definitely too small. Pushing the boundaries for bending and shaving and retaining proper braking. I would jump up to the next size for sure.
Responded on
Thanks for the reply. One more question? Considering what I said regarding my size and that I ski pretty agressively, do you think I can use a speed radical? Thanks for anyone who can respond to the drawbacks of the speed radical versus the st. I'm not concerned with having brakes, just with performance!
View More Details on Dynafit TLT Vertical FT Binding