Gear Question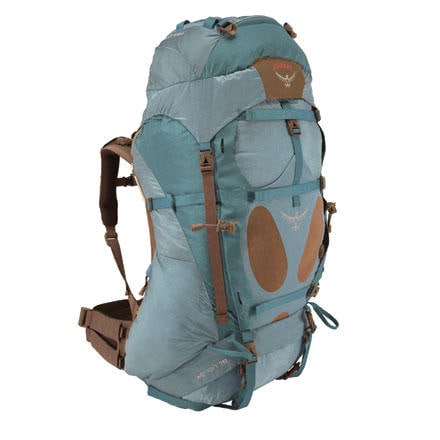 Posted on
Hi. I am a first time buyer and am trying...
Hi. I am a first time buyer and am trying to decided between the Xenon and Farpoint by Osprey. I like how the Farpoint has the day pack but I see that the Xenon has the hip pack. Does anyone know how these two things compare? I am going to be backpacking through Thailand for a month and want a pack that will be comfortable the whole time. Any recommendations would be great! Thanks.
Best Answer
Responded on
The daypack on the Farpoint is certainly a nice addition but for a backpacking trip to Thailand, I would go for the Xenon. It's a much more traditional backpacking backpack and will be much more suited to your needs. The detachable section really is neat, but I would worry about where I'd be leaving the rest of the pack when the two were not connected.
View More Details on Osprey Packs Xenon 70 Backpack - Women's - 3900-4300cu in