Gear Question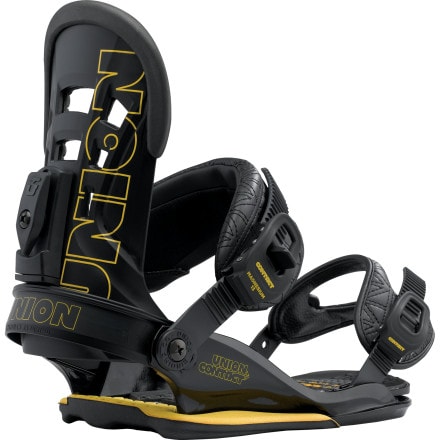 Posted on
Hey, i had the contact last year and it...
Hey, i had the contact last year and it had a really nice, soft highback , i was looking at this years in a shop today and the highback seems stiffer. Does anybody know if they changed the highback this year or maybe if it was just because my old ones were used alot and broken in? Whats union's binding with the softest highback this year?
Responded on
So, the highbacks on the Union Forces are tapered with the material, meaning that more of the material is at the bottom than at the top and you'll get a super flexible but responsive binding. I can't speak for the contacts but I would go with the Forces bro. Also, the Force MC's are the lightest (but still strong) binding on the market plus have a-symmetrical flex so those will be your best choice in the Union line if you have the cash.
Responded on
Your old high backs were just broken in a little bit. Union has been using the triplezone high backs for a few years now. triplezone meaning its stiffer on the bottom, than gets softer for the other two zones.
View More Details on Union Contact Snowboard Binding