Gear Question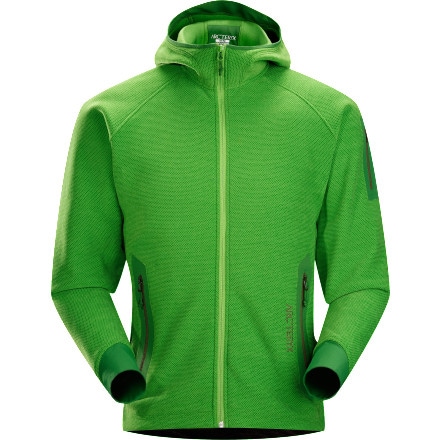 Posted on
Hey guys, i'm coming to you from Seattle,...
Hey guys, i'm coming to you from Seattle, WA where, needless to say, it rains quite a bit. I'm a climber and recreational skiier and a cold weather hoodie like this would be perfect for trips up to the mountains, or, just on cold snowy days. I'm trying to decide between purchasing this, or an Atom LT/SV Hoodie. I know the Atom Hoddies are rediculously warm for their weight and still very water and wind resistant. Arc says this is similar. The only thing keeping me from purchasing an Atom Hoodie, is the water resistancy and another problem, the Atoms aren't what I'd call stylish,. I'm looking to wear which ever jacket I get alot around town and, wondering which one to get, my research draws me to the ever important question... Wnich jacket is more suited for wet conditions? The Atom? Or the Srato? And which one drys faster too.

Thanks Alot!!!

Thak you so much! thats what I wass looking for, the only thing that made me think of this jacket as water resistant was the Dynamic GNS outer.
Best Answer
Responded on
Polar Tec thermal pro is a great mid layer and a solid outer layer for brisk days, but it is by no means water resistant. Think of it like a heavy, fleecy sweatshirt or sweater. Get the Atom and treat it with some Nikwax and you'll have a warm, water-resistant layer that you can wear all the time. Just pick a subtle color....
View More Details on Arc'teryx Strato Hooded Fleece Jacket - Men's