Gear Question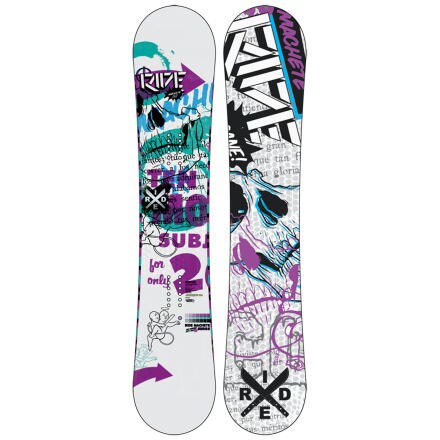 Posted on
Hey guys,
I really am considering getting...
Hey guys,
I really am considering getting the Machete but I am not sure if it's wide enough. I have Burton Moto b oots in size 9.5 and I ride the rome agent 152 from like '05 or '06 and it seems like my toes go over the edge too much.... maybe it's just me. I don't really notice it while riding unless I am leaning it over super hard but I just thought the machete was narrower than that and I don't want too narrow of a board. Any ideas? I think I would do best on the 152 as I am 5'7" and about 165. any input is appreciated. Are there boots that are significantly smaller in footprint and bulk? Maybe made by ride?
Responded on
for your weight, Ride recommends a 155 (maximum suggested weight = 165) or the 158 which accommodates riders up to 175 lbs. Either of these will be a tad wider than the 152. I don't think you should have a problem with a 9.5 boot, especially if you're not noticing it right now. How wide is the waist on your Agent?
View More Details on Ride Machete Snowboard