Gear Question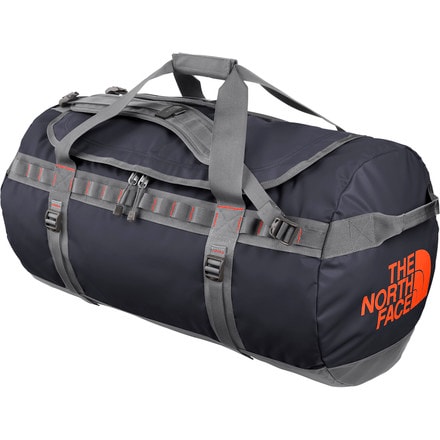 Posted on
Hey backcounty,

Will the medium be allowed...
Hey backcounty,

Will the medium be allowed as a carry-on for an international flight? I'm flying American, but any feedback would be helpful. Thanks.
Best Answer
Responded on
Response below from Andrew Meinert:

"I have a medium and use it for a carry-on all the time - just don't fill it all the way and you're fine. FWIW, I use it for ski trips - I keep my boots + 2 days of base layers/gloves/pants with plenty of room to keep to carry on size restrictions."
Responded on
You might be pushing it since international carry-on limits are often smaller than domestic carry-on limits (it depends on your destination so check the American website). For domestic flights I have no problem carrying on the medium when it's not packed full (I pack it ~75% full and cinch down the straps so it looks smaller). When I pack it totally full, sometimes I'm forced to check it and sometimes they let me slip through - it doesn't fit the regulation carry on size, so it depends on luck and how anal the airline representatives are!
View More Details on The North Face Base Camp Duffel Bag - 1525 - 9460cu in