Gear Question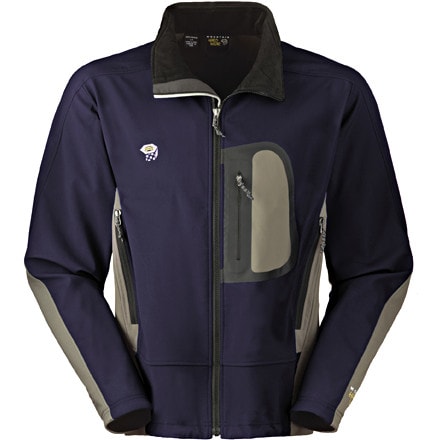 Posted on
Hey all Have a sizing question for you. I...
Hey all Have a sizing question for you. I ordered this in a Med. I'm 5'8, 160 lbs, 40' chest, athletic build. I like the length of the jacket, length of the sleeves, and pretty much how it fits. However, the jacket gets very tight under my arms and into my armpits. Trying to decide if I should exchange the medium for a Large, or if this jacket will not fit me. Any thoughts? How much longer will the sleeves and jacket be in the large vs. the medium. Any and all help is appreciated. Thanks!
Best Answer
Responded on
It absolutely sounds like a matter of your build, and on such a closely fitted piece, the armpits, shoulders and triceps are definitely where you're going to feel it first. You're right in the middle of the ranges for chest measurements in the Med (39-41" vs 42-45" in the large). A couple/few extra inches should make a huge difference in the fit, but without giving you too much extra material. Basically add 1" to the length of the sleeve and center back on the large. Give it a shot. If you can get the fit tuned in, you'll be happy you explored your other option.
View More Details on Mountain Hardwear Alchemy Softshell Jacket - Men's