Gear Question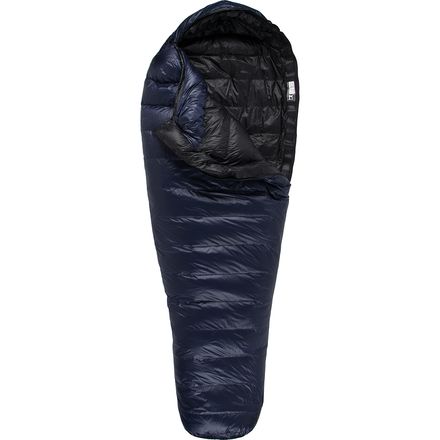 Posted on
Hey, I'm looking at a 30 degree, lightweight...
Hey, I'm looking at a 30 degree, lightweight bag for summer, late spring and early fall in Idaho. I am having a lot of trouble deciding between the Marmot Hydrogen, MontBell U.L. Super Stretch Hugger #3 and the Western Mountaineering MegaLite. Anyone want to give their two cents to help me decide?
Best Answer
Responded on
Here's my two cents:
Both Marmot & MontBell make excellent bags. I've used both but when it came to putting my money on the line, Western Mountaineering won hands down for these two main reasons:
1. WM bags have the greatest warmth to weight ratio. In other words, their ten degree bag weighs the same as the competitions twenty degree bag.
2. All Western Mountaineering products are made in the USA from the most state-of-the-art materials available.

I have owned two WM bags for many years & my answer is strictly a personal choice & preference.
View More Details on Western Mountaineering MegaLite Sleeping Bag: 30 Degree Down