Gear Question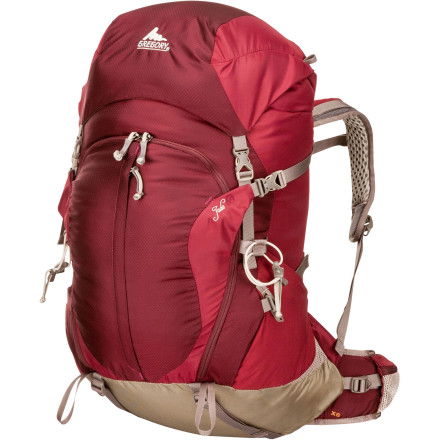 Posted on
Hey. I'm going to Ghana in February with...
Hey. I'm going to Ghana in February with Peace Corps...I am definitely going to get the Gregory Jade pack...I'm just not sure on what size I want...the 50 or 60...I tried on the 60 at REI and it was a great fit and I know it would be a good bag...but I'm wondering if I would want a smaller one...I'm not going to be doing a lot of intensive hiking or backpacking...can anyone give me their opinions on size...I'm wondering if I should just give in and get the 60...is it really that much bigger than the 50?
Responded on
If you aren't going to be carrying it much, then I would actually go with the 60 so you have the option of larger capacity. You can always cinch it down if you don't fill it, and the weight penalty for a larger pack is not an issue for you. If you planned on carrying it, then I think the weight would be a more important factor.

You can always make it smaller, but it is much more difficult to make it bigger.
View More Details on Gregory Jade 60 Backpack - Women's - 3295-3906cu in