Gear Question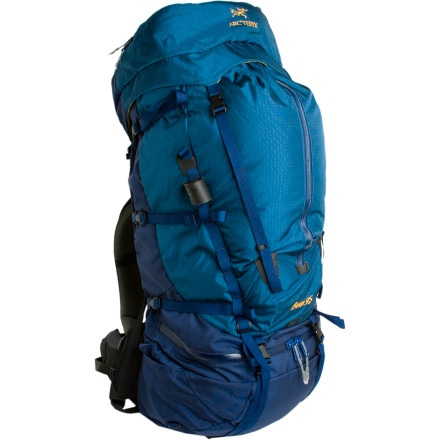 Posted on
Hey I need a pack for extended trips and...
Hey I need a pack for extended trips and i'm looking at both the Bora 95 and the Osprey Argon 110. Does anyone have any comparisons or suggestions for other ideas?
Best Answer
Responded on
Hey Ian, I have had both and in the end I kept/use the Argon 110 more...Basically the Argon holds more stuff/better organization/attention to detail, and a better suspension system... the Bora 95 has a little better materials and the Arc'teryx branding/name... that's about it...
Responded on
A bit late for this response but I have used both and agree in part with Ian that the Argon bag will hold more volume and has lots of features, however I think the Bora is in a different league in terms of load hauling comfort. The Argon IMHO is great for carrying loads which are large volume but low to moderate in weight, while the Bora can carry just about anything in comfort.
View More Details on Arc'teryx Bora 95 Backpack - 5250-6040cu in