Gear Question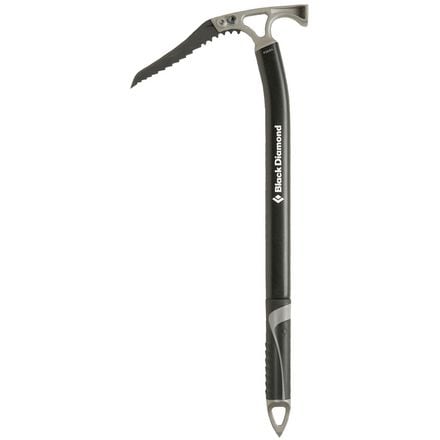 Posted on
Hey All,
Building my backcountry ski kit...
Hey All,
Building my backcountry ski kit a bit deeper this year. I am 6 ft and need some recs on sizing an ice axe. Any reccomendations please would be a big help. Thanks
Best Answer
Responded on
I'm 5 ft 11 in and I use a 65 or 70. In general, you want an ice axe that, when you hold it at your side with your arm straight, stops a little bit above your ankle. If you plan on going up steep slopes, you'll want the axe to be a few cm shorter than that. This only applies if you're going to use the axe as a cane.

If you plan on using it on very steep slopes where you're going to swing it over your head, you'll want a significantly shorter tool. The standard length for technical tools is closer to 50 cm. If that's what you plan on doing, a 57 cm Venom might serve you pretty well.
Responded on
I just bought a 50cm Venom hammer as a second tool to my 65cm Raven for north Cascades ski mountaineering and climbing. I'm shorter than you but my reasoning is that I'll be skinning with poles on anything under ~45 degrees and if it gets to the point that I want an axe it's to plunge up to the pick on steep faces. I don't need anything approaching cane length for that. When I have some more money I'll replace my Raven with a Venom adze.
View More Details on Black Diamond Venom Hammer