Gear Question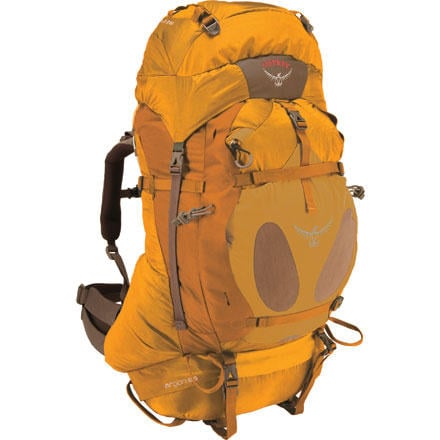 Posted on
Hello! I'm sorry for my ignorance, but I...
Hello! I'm sorry for my ignorance, but I would like to know if the difference between the sizes M, L XL regards only the capacity of the backpack or anything else. I'm not so big, but I really need to carry as much as I can in this backpack. Thanks!
Responded on
No need to apologize!

The sizing on this pack is in reference to the torso length. Because the torso length increases the length of the pack, it also slightly increases the internal space.

HOWEVER!!! Do not get this pack based on internal space. Please size your torso (http://www.ospreypacks.com/en/web/sizing_and_fitting) and choose the appropriate sized pack. If this pack fits you, it will carry like a dream and you won't notice the weight on your back. If you get a pack that is too big, you won't carry the weight correctly and it will be a nightmare's amount of uncomfortable!!!

Hope this helps!
View More Details on Osprey Packs Argon 85 Backpack - 5100-5500cu in